Reading Feedback
If a feedback note has been left on an asset, you'll see a speech bubble icon over the thumbnail in Image Manager. Click on the asset, and select "View Feedback" in the top right.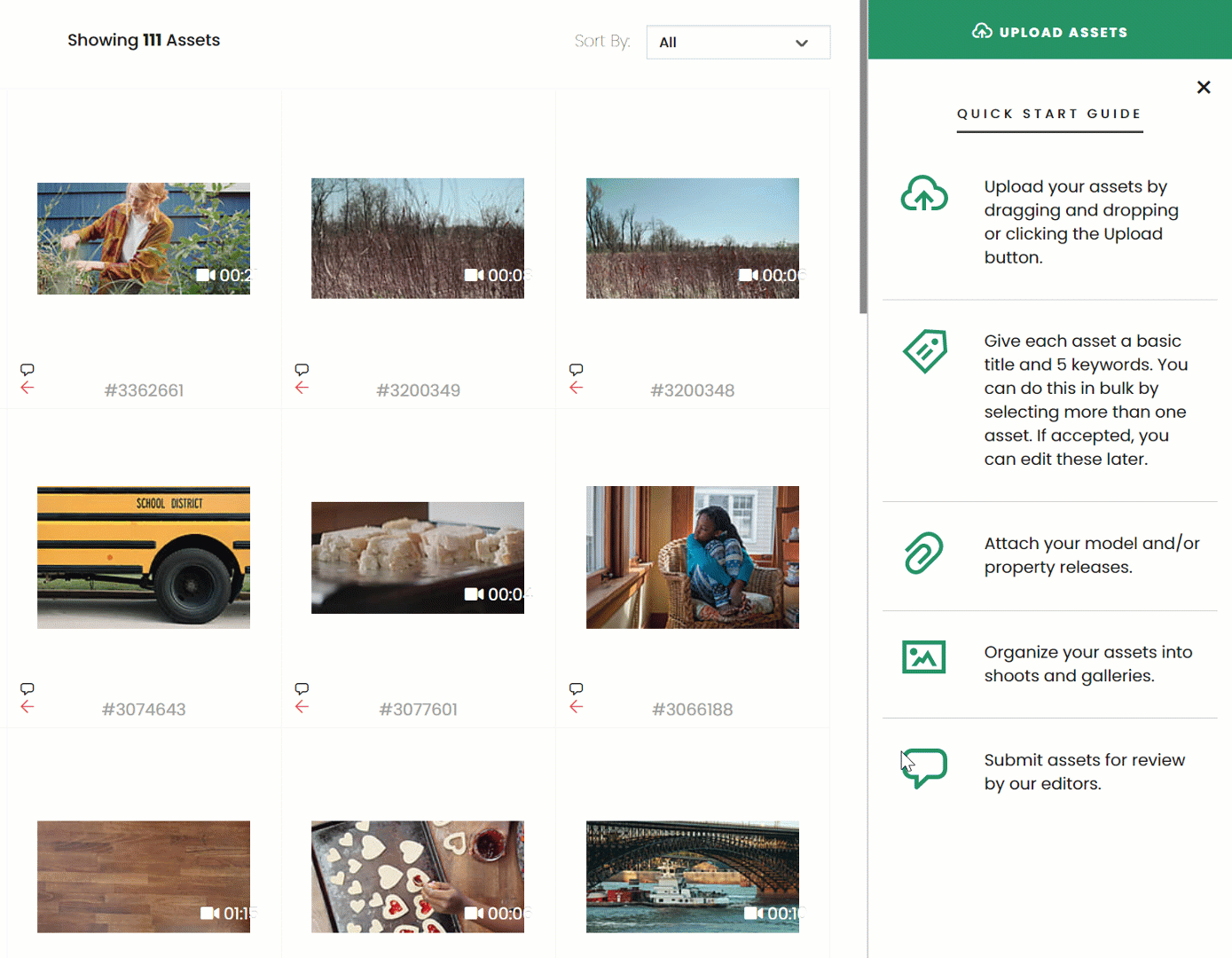 Replying to Feedback
Select the assets you want to discuss, view our feedback as demonstrated above, and click "Reply." An editor will get back to you via email.