If you need to resubmit content that our Editors sent back for changes, or you want to replace a photo or video with a new version, you can do this using the "Replace" button, located next to the "Save" button. Don't forget to press Submit after replacing it.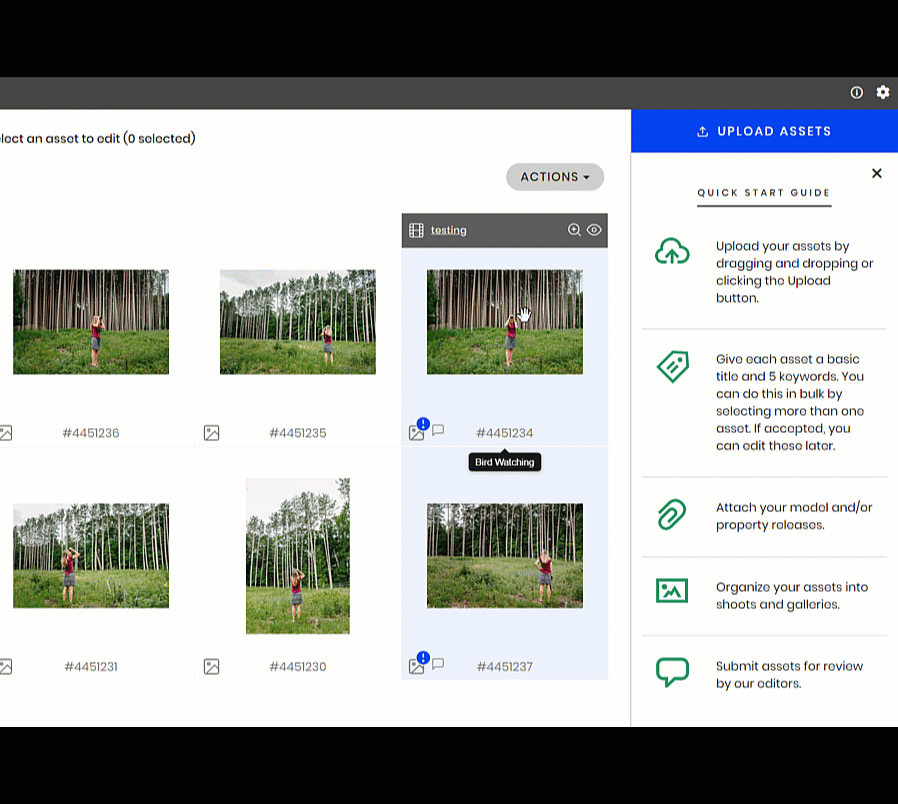 Reuploading Published Content
You may want to replace published content with updated processing or another reason. You don't need to contact us to do this; following the steps above will remove the photo or video from its published status and return it to the queue for re-review.
Please note that re-uploaded content will be subject to our current review standards.