Sometimes, when working in Image Manager, you can't press the "submit for review" to send assets to the queue for our editors to review. Being unable to click the submit button generally means that you need to fill out some required fields.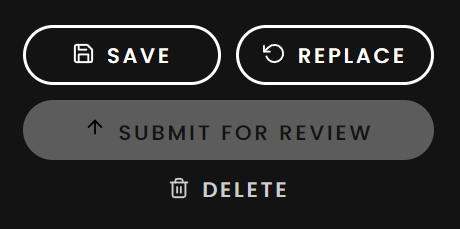 To turn the submit button green, make sure you've entered:
Title between 10-70 characters
Description
Shoot date
Territory
Between 10-50 keywords
After entering all the required fields, the "submit for review" button should turn green.
Please contact support if you've done all this but still can't send your photos or videos to the queue.