Here are a few tips for recognizing if your image has a color cast and how to fix it in Adobe Lightroom.
Change Background to White
An easy way to reveal if your image has a color cast on a dominant white region is to switch the background color to white. The white background will help you discover by comparison if you have color casts in the highlights, like magenta in this case: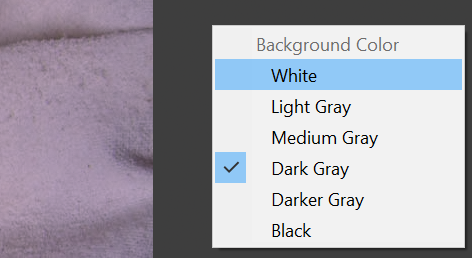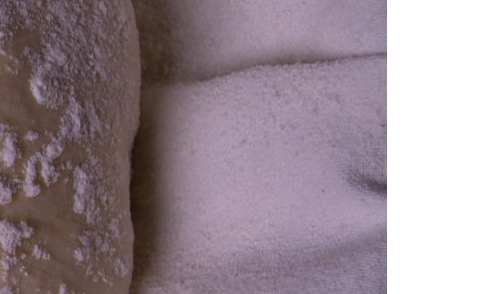 Next, fix the white balance using the white balance selector and sampling a white or neutral (black or gray) region on the image: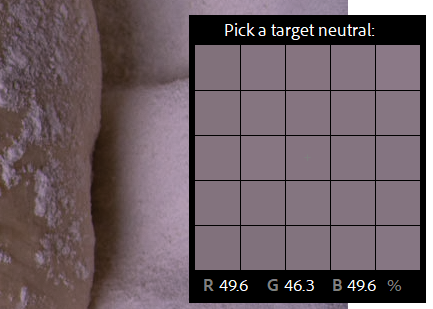 Depending on the sampling spot, it might take a few tries to get a balanced image.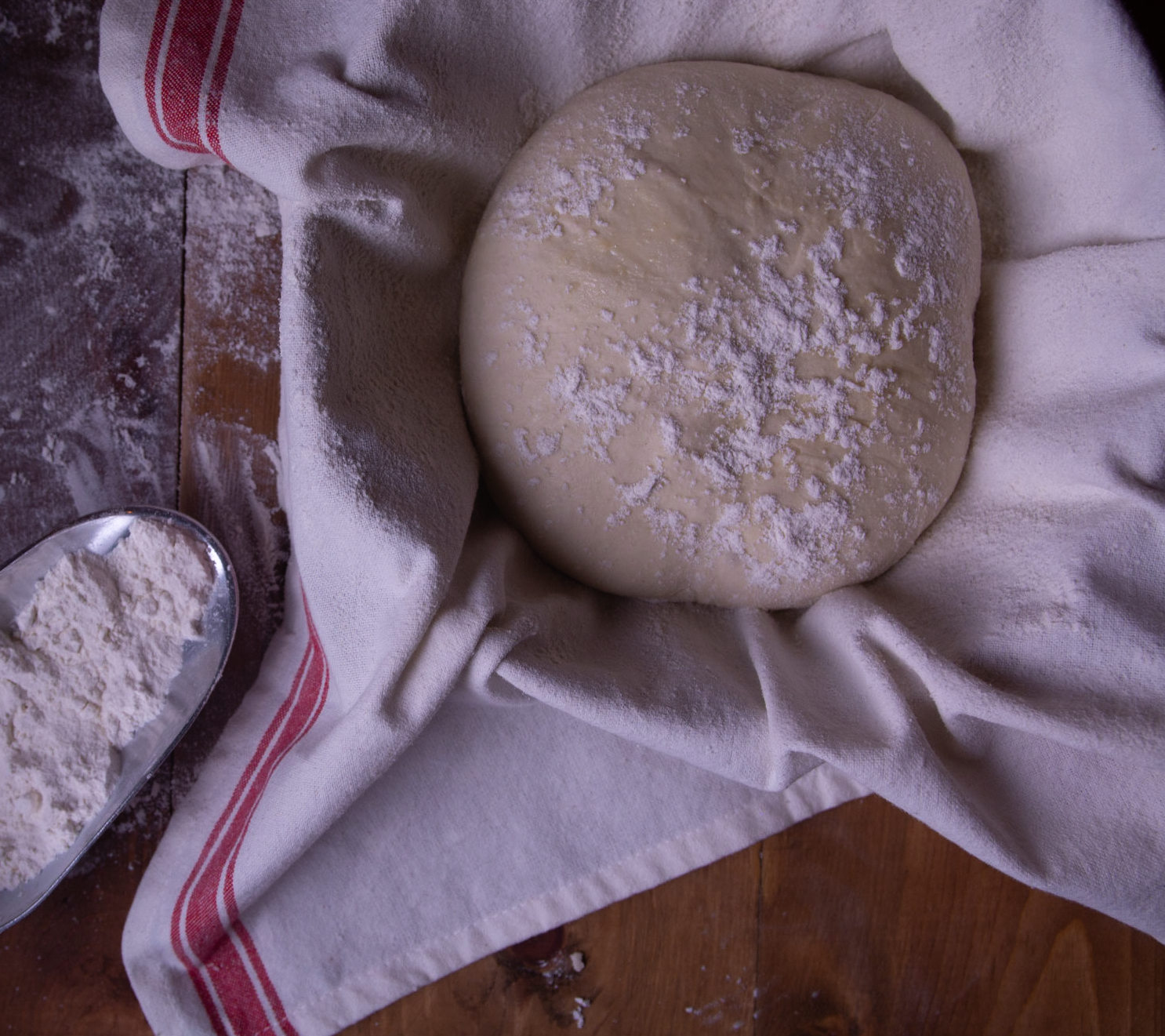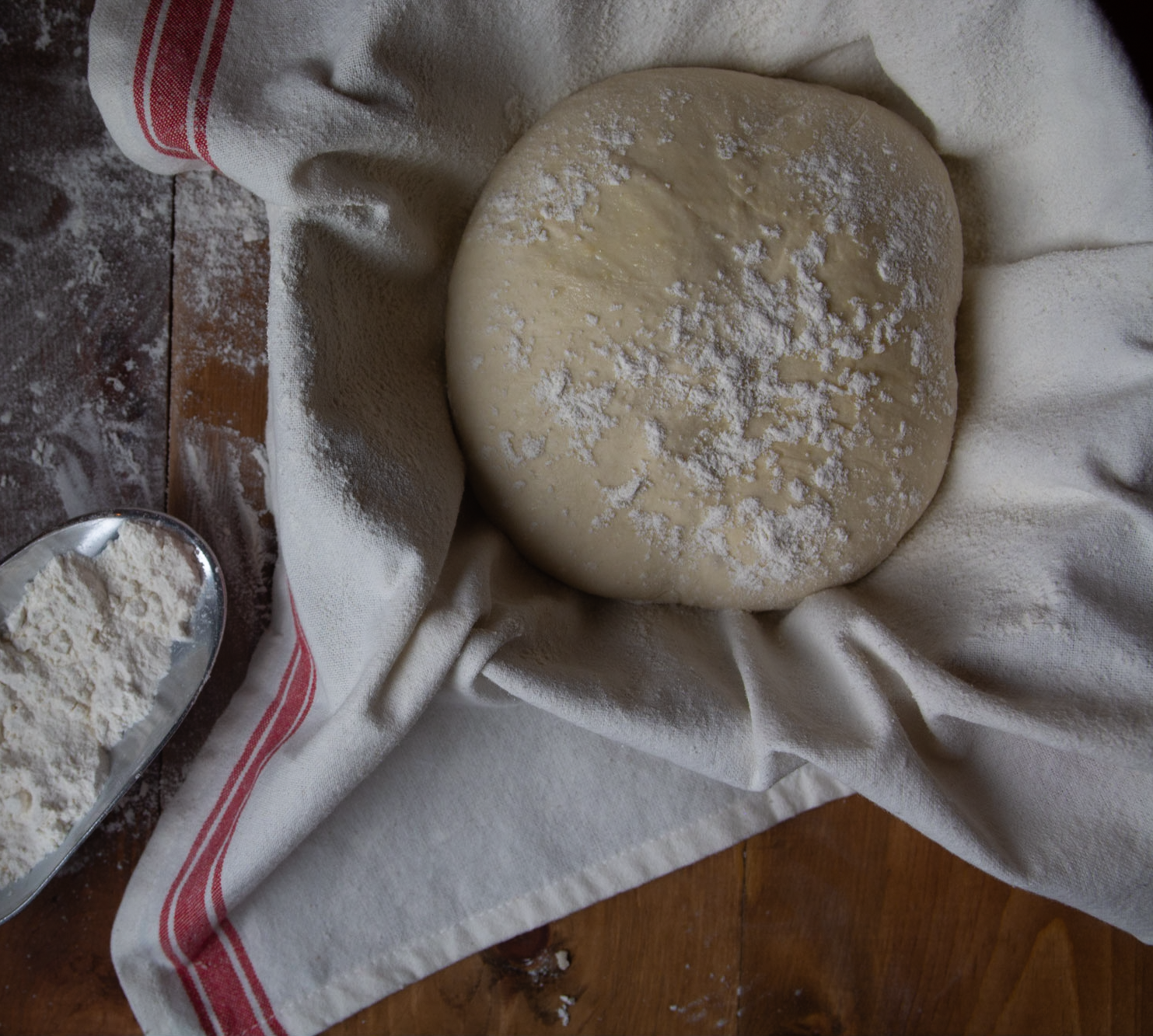 Identifying Color Casts
You can identify if your image has a color cast by checking the histogram and noticing if the RGB channels are misaligned in the neutral color regions: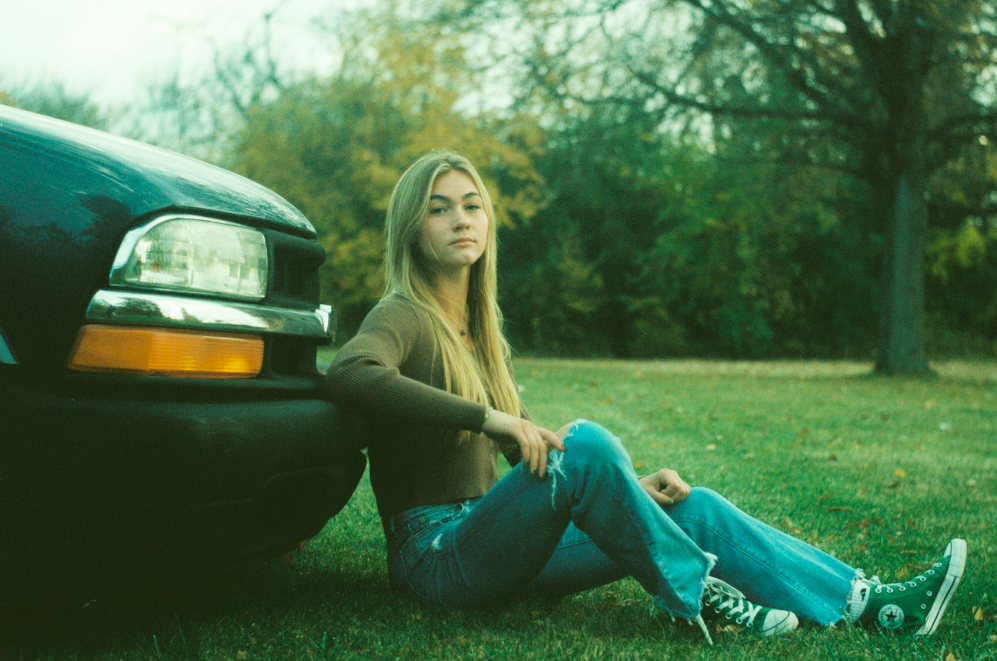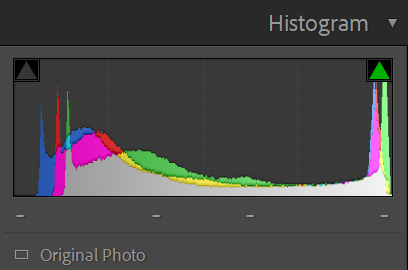 Using the Tone Curves

If you have a persistent color cast in the skin tones after the white balance fix, use the green channel tone curve, then adjust the hue with the point curve by clicking on a hue sample and dragging it down until the skin looks healthy: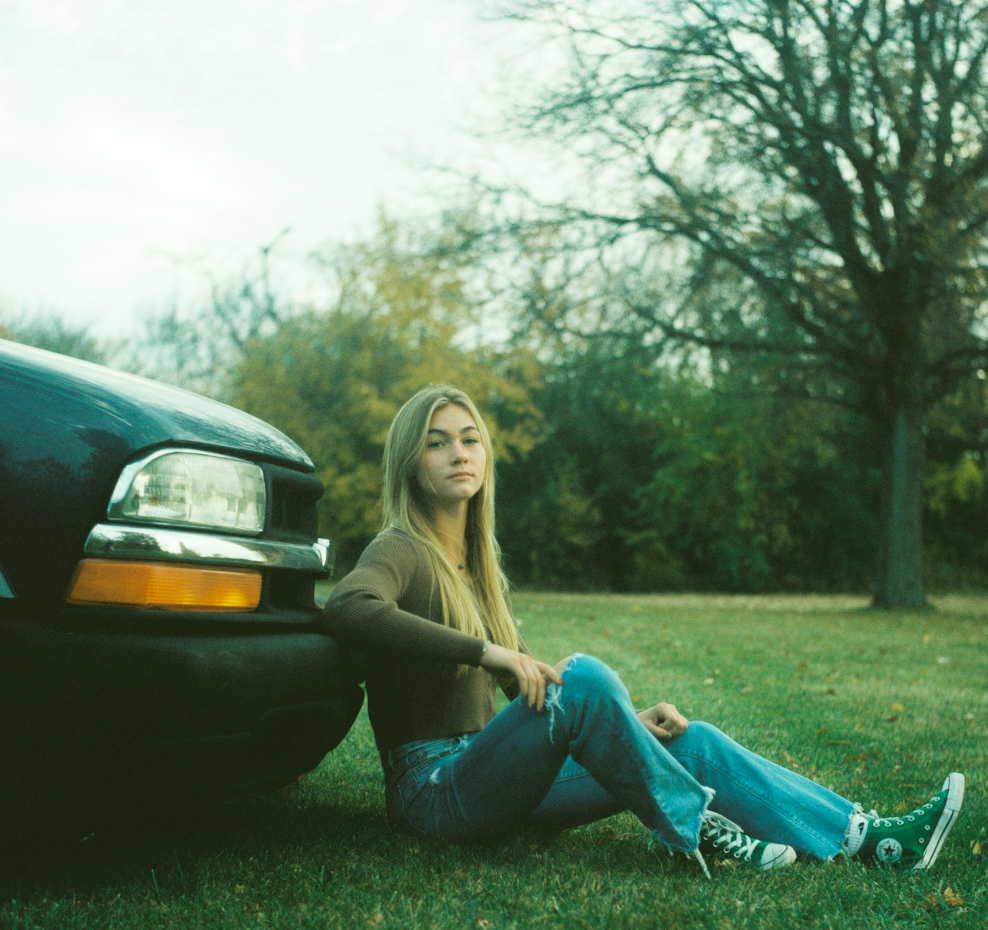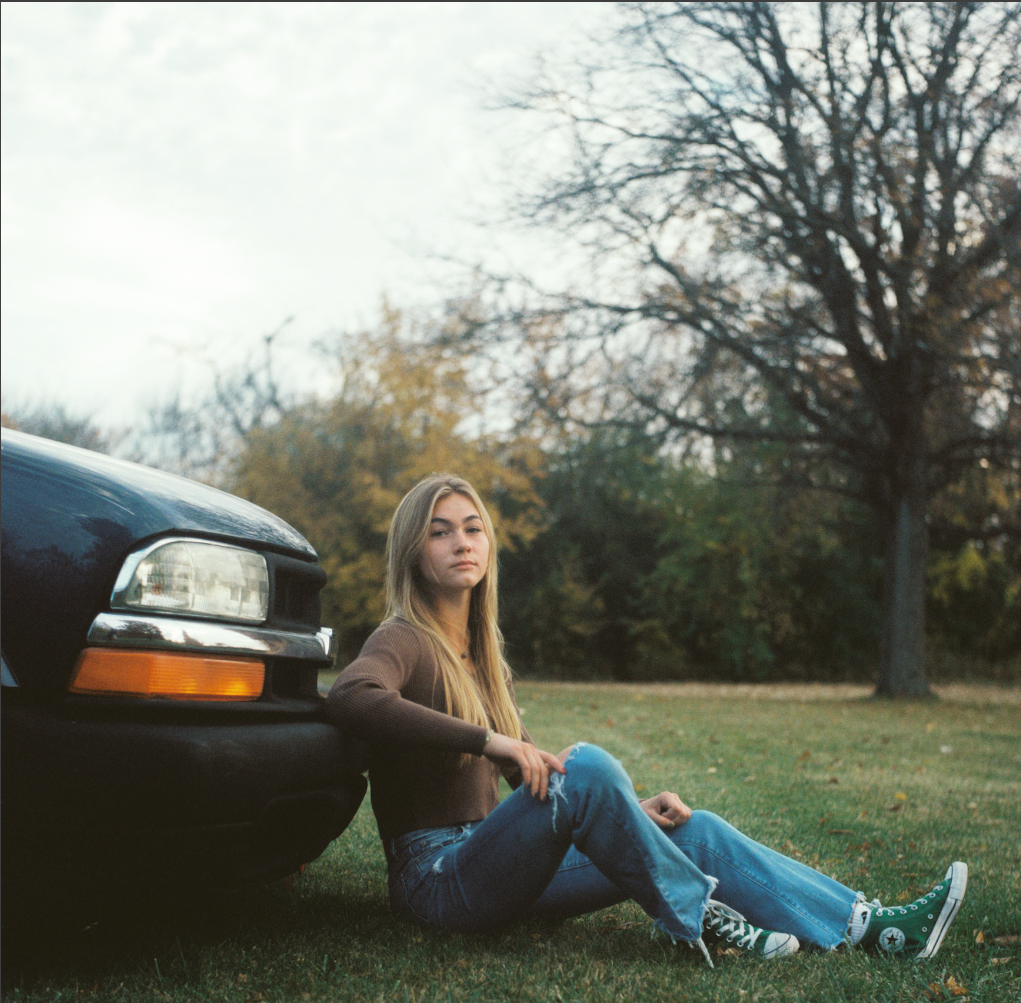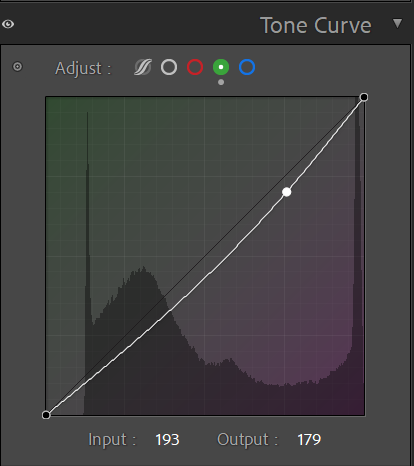 To counteract the yellow color cast, use the blue channel tone curve and pull up on the shadow point until the blue graph is aligned with the green and red channels: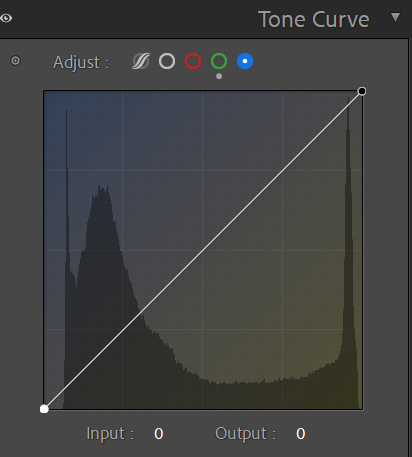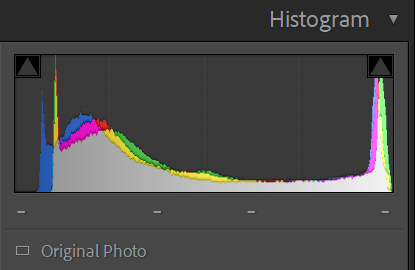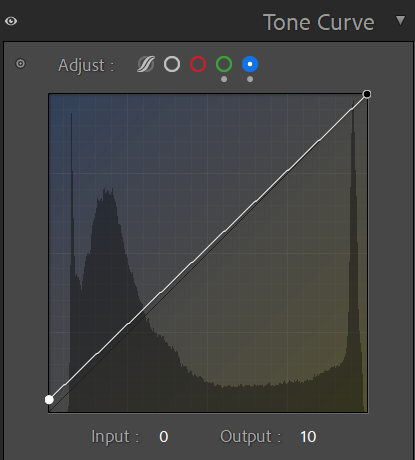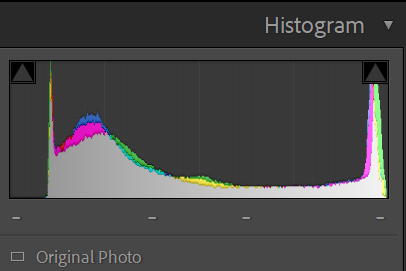 And if you lost contrast with these adjustments, you can bring it back by lowering the black point: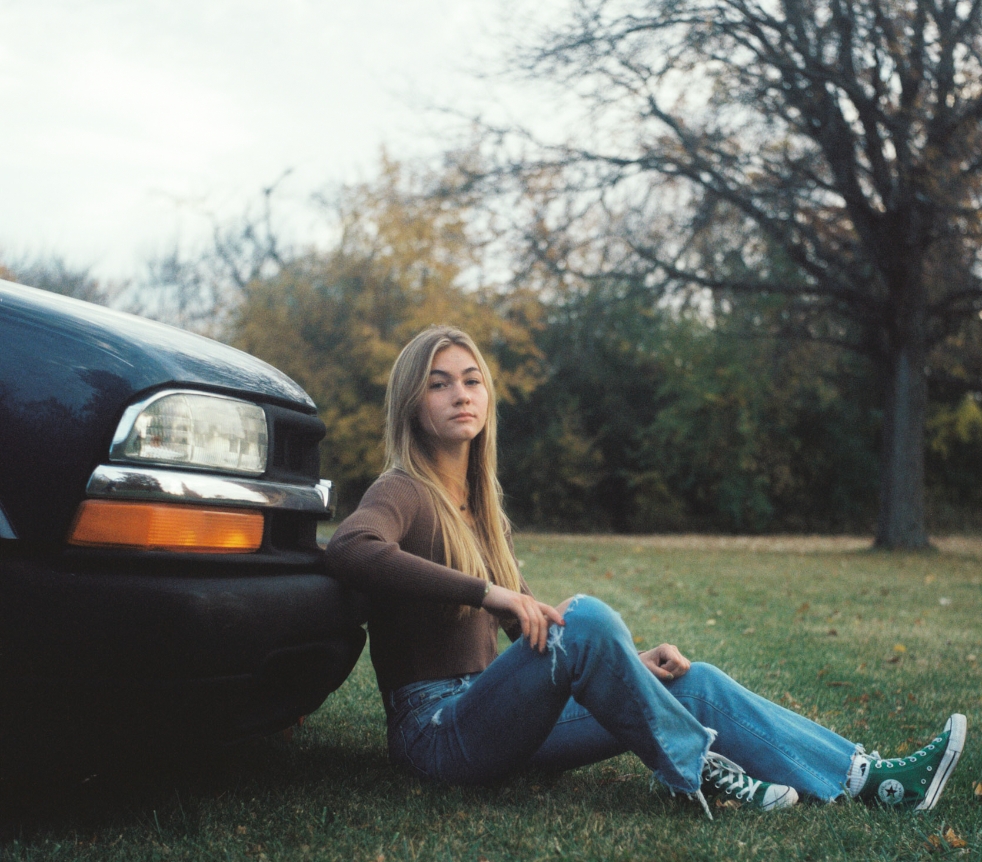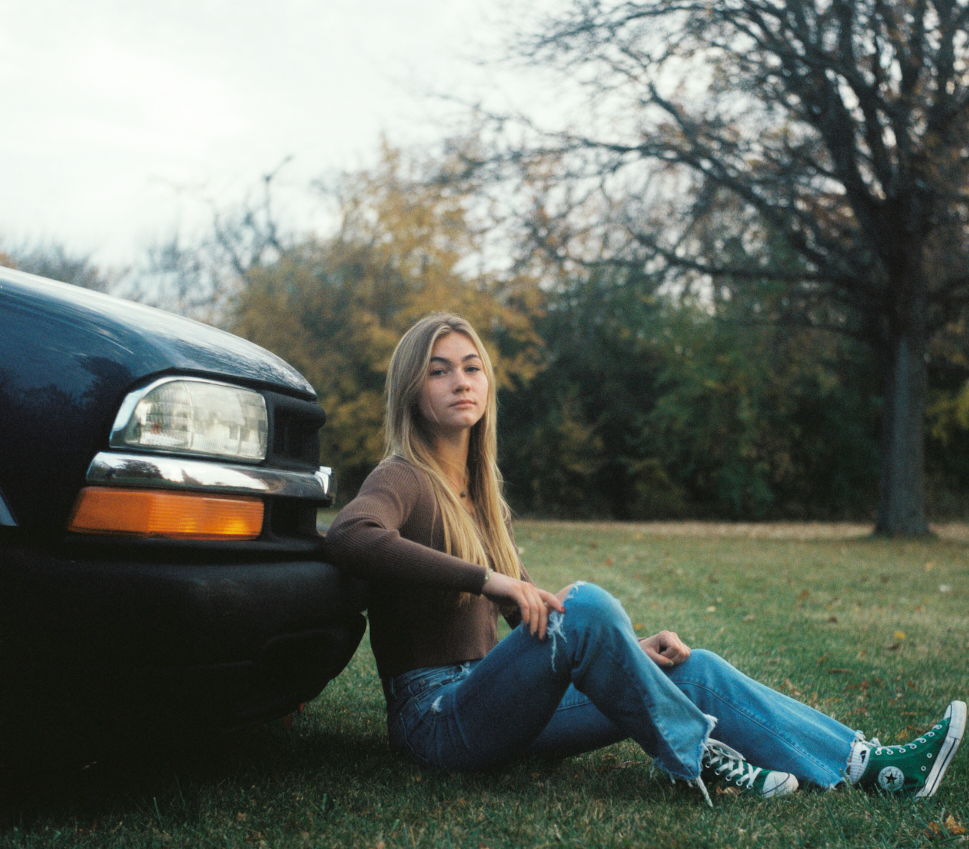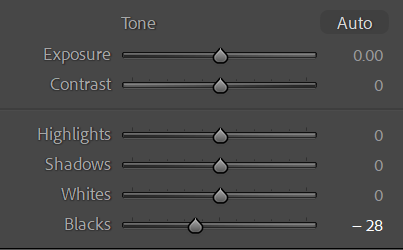 Using the Hue Sliders to Adjust Skintone


You can further refine the skin tones using the hue sliders in the HSL panel by selecting a sample and dragging up or down for a natural result: